Needs in Karuizawa, Japan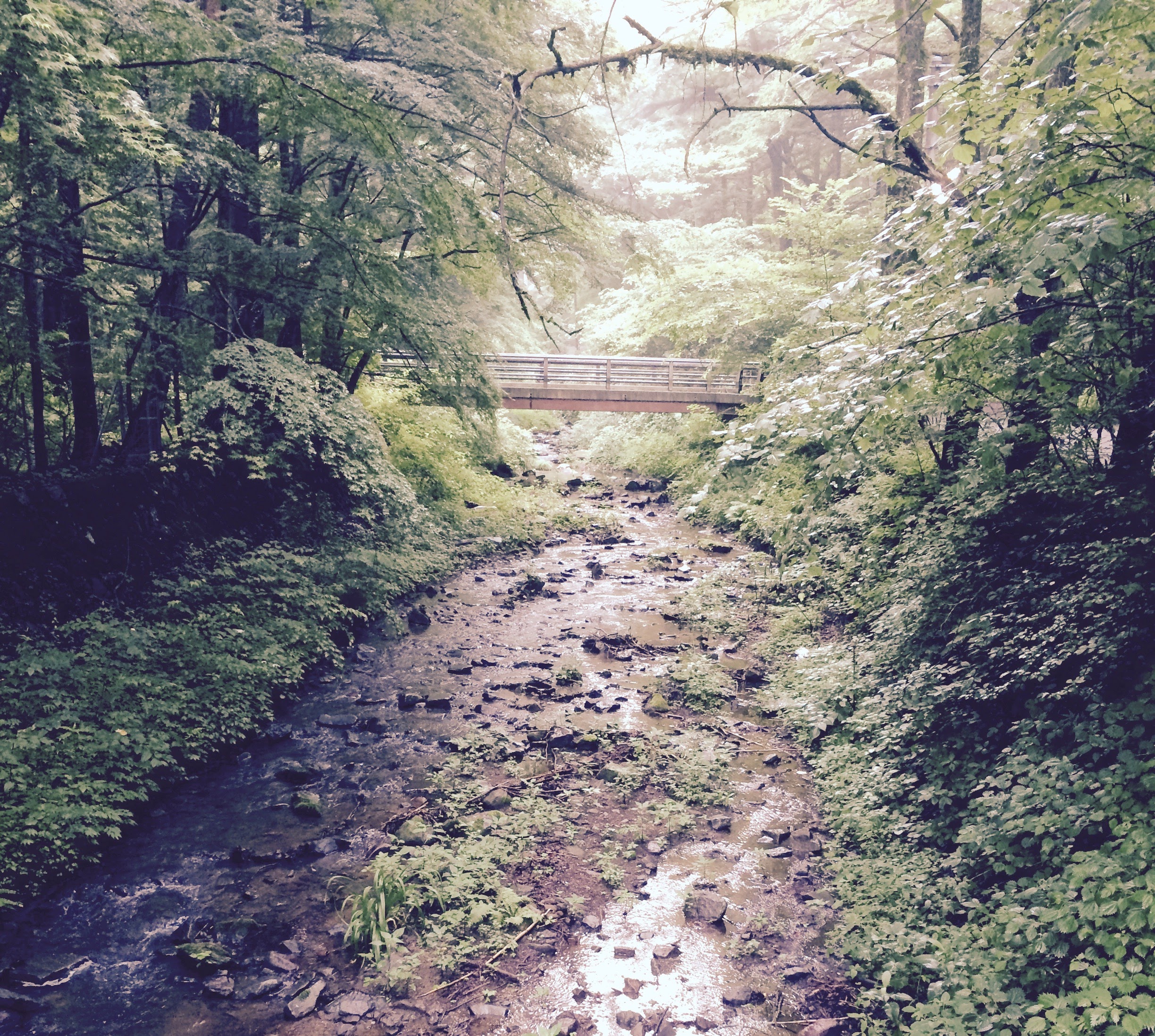 Do you want to help in Japan? It can be tough finding useful employment while contributing to the furthering of the gospel within a ministry providing accountability and guidance. I will be making it a priority to share whatever needs arise. Obviously, they aren't meant for everyone and any short term mission requires much guidance prior to, during, and afterwards. But in such a self sustaining economy, seeing outlets in which to help while being with the people can be hard to find. So I'll share what I can.
Currently... Maybe some of you know of the Kaufman family living in Karuizawa, Japan. I've been blessed to watch their ministry and help out occasionally. Sharing Christ's name through tracts, sermons, and many more outlets keeps them hopping.
They have filled me in on several of their needs. Below identifies several in depth principles behind their mission efforts (grey type)  followed by ways you can be involved (green type). They are a blessed couple and would help make it a blessed learning experience for that right person!
_____________________________________________________________
· What are the defining characteristics of your vision? Strategic · Provide a variety of relevant and attractive events · Be responsive to the needs of the missionary and church communities in Japan · Offer a range of individual, family and small group retreat options · Offer personal or family counseling · Offer seminars and training in various topics · Provide practical training for Japanese in how to evangelize · Prepare short-term workers for ministry, both locally and throughout Japan · Provide opportunities for networking, friendship building and support in the faith
Practical points · Easy access from Tokyo · Desirable location in a resort style country town · A variety of activities inside and outside the center · Affordable rates · Comfortable and attractive facilities · Wide open spaces · Care from managers We're pioneering a new ministry initiative in Japan which is currently not available to the broader missionary or church communities in Japan. There are very few options where such people can find an affordable place to stay to get away from their daily routines and receive the kind of emotional and spiritual care and training that we offer at KRC.
· What is the particular focus of this mission? "The primary purpose of KRC is to serve the spiritual, emotional and physical needs of TEAM missionaries, and secondarily those of the evangelical missionary and church communities in Japan." Additionally our vision includes KRC being a place from which to do evangelistic outreach and train short-termers.
Describe the phases and/or timeframes which you anticipate will be necessary to accomplish your ministry initiative vision? three main areas to see the vision accomplished: · Promotion – the Kaufmans and KRC Committee are very conscious of getting the word out about the property to the target groups mentioned above. This phase is the main point of focus at this time and we expect it to continue for some time. · Events – the Kaufmans and KRC Committee are working towards seeing both regular and one-time training sessions, seminars and conferences scheduled at KRC so its potential may be realized. This part of the process will involve networking so that appropriate speakers and participants will be aware of opportunities at KRC. · Counseling – we are also working towards seeing KRC used as a base for both formal and informal counseling opportunities for the target group. We will be working with two couples who are interested in exploring possible counseling ministries at KRC, and also have two trained counselors in the ministry area.
2. Describe how this ministry initiative contributes to the vision of your Ministry Area? Healthy, vibrant Christians will result in healthy, vibrant churches. We believe that churches can only be reproducing and multiplying if the associated missionaries, church leaders and Japanese believers are able to find a healthy balance within their lives, specifically as it relates to their work and rest, as well as their professional and personal development. KRC has the potential to help in all these areas so that Christians can lead better balanced lives and have the clear mind necessary to see the Gospel passed on in a culturally relevant way to future generations, thus contributing very directly to the vision of our Ministry Area. We would also be contributing to the growth of the church in Japan by helping to develop reproducing leaders and laymen. We will be facilitating and also personally involved in encouraging, teaching and training such people in evangelism, discipleship, personal counseling, and Biblical lifestyles. In what ways could partnership with a North American church accomplish your ministry initiative vision? What would be required of such a church and what could they contribute? We would welcome North American churches sending short-term workers for training and service, both for activities and staffing needs at KRC as well as ministry throughout Japan. A partnership based on the sending of workers to help with the maintenance and renovations of the cabins, as well as financial support, would also be helpful.
If this initiative needs additional long-term personnel, please describe: 

[Make as long a list as necessary, understanding there is a significant time delay between recruiting a person and active participation.]
Upkeep of property and cabins

Basic handyman skills, and/or a trade qualification

Anything from two weeks to long-term

Provide counseling opportunities to guests and groups

Counseling qualifications

English and/or Japanese speakers
If this initiative could profitably use short-term personnel, please describe: 

[Add as necessary]
| | | | |
| --- | --- | --- | --- |
| | | | |
| | Renovate parts of the 'rustic' cabins | | Two weeks or longer, depending on the size of the project |
| | Cleaning and grounds work | | |
| | | | |
See more pictures and posts about Karuizawa.
If you'd like more info or are interested just let me know and I'll get you in contact with them!